SWIFT
Maruti Suzuki Swift

M Manual
2 Suitcases
4 Doors
5 seats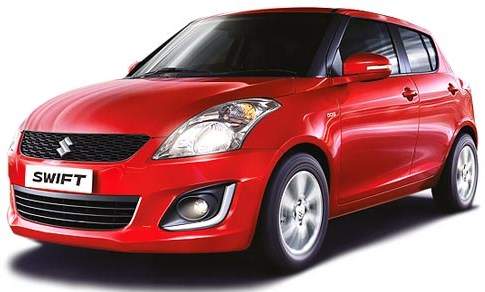 HYUNDAI i10
Hyundai i10 Grand
M Manual
2 Suitcases
4 Doors
5 seats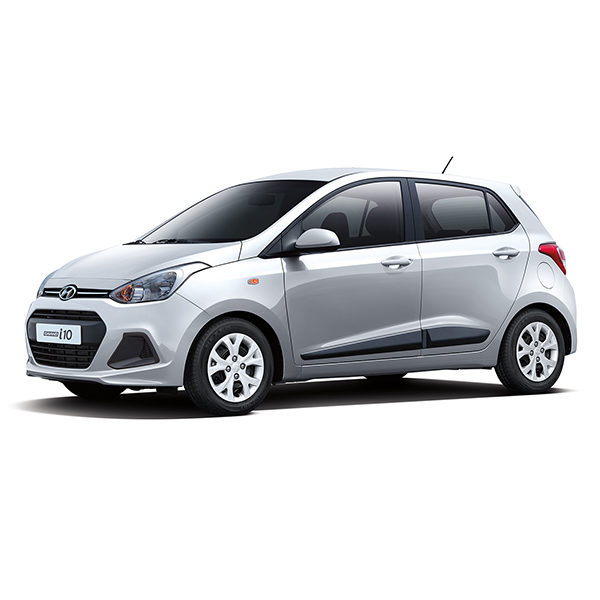 ERTIGA
Maruti Suzuki Ertiga
M Manual
3 Suitcases
4 Doors
7 Seats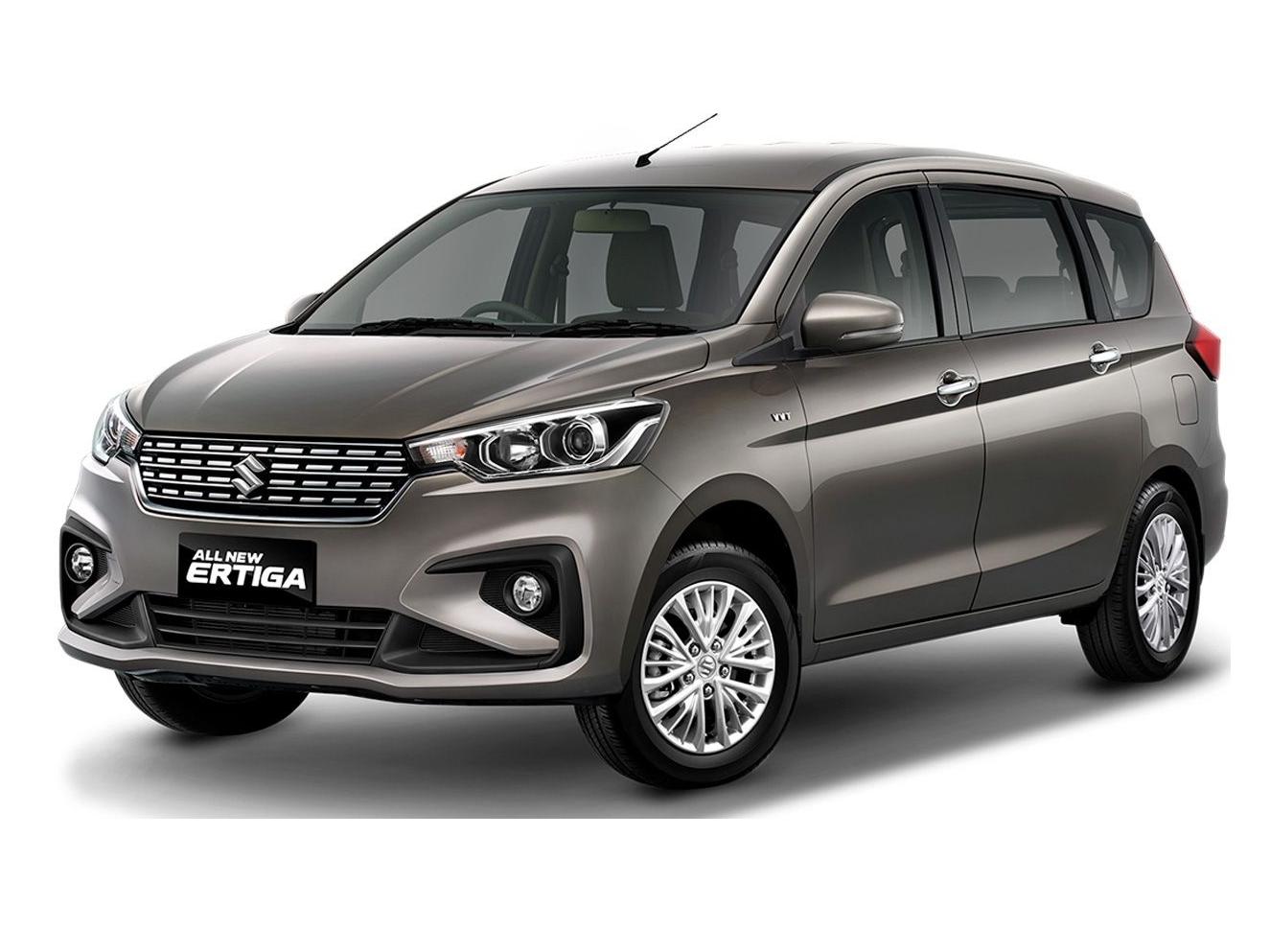 INNOVA
Toyota Innova
M Manual
3 Suitcases
4 Doors
7 Seats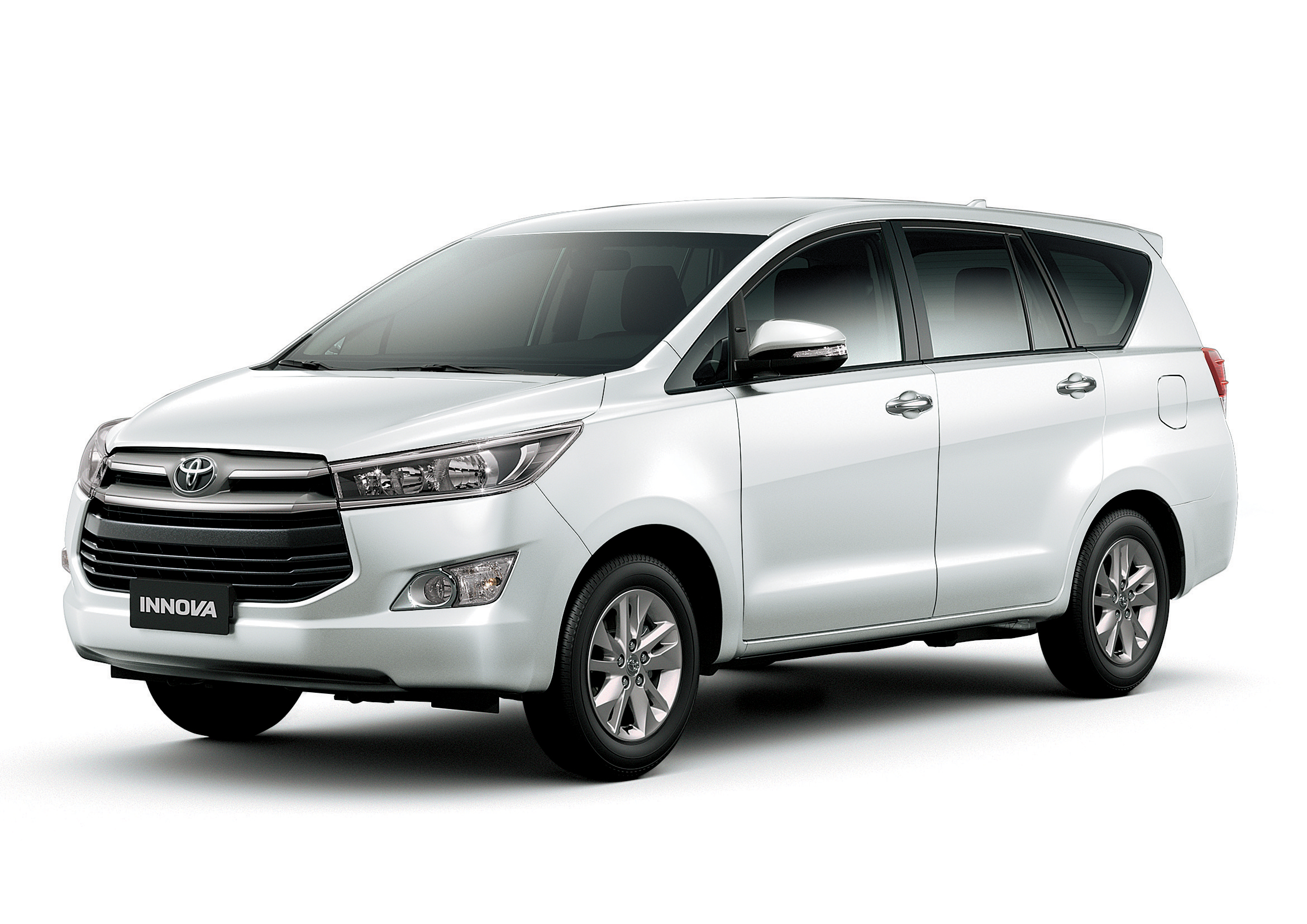 We also provide Group transfers 12/14 Seater upon request
Self Drive Car Rental
Airport Transfers
Railway Station Transfers
Goa Sightseeing 

Customised Rentals 

Group transfers 
The overall vehicle rental experience was super smooth.A special word of thanks to deepak who handled the pickup and delivery with utmost professionalism ane courtesy.Thank you team dayita.Will surely be renting again on my next visit to goa.Thanks again
It was nice experience renting car from Dayita . The pickup and drop was on time and Rajesh was so helpful to support during the whole journey
ABHISHEK GUPTA
2023-01-30
Mr. Rajesh is a very nice person. He arranged the car at the very last moment, specially for us. The car had just came from servicing, so it was in a really good condition. I hired WagonR. It really helped us making the best out of our 4 day trip to Goa. I suggest everyone to rent a car from Mr. Rajesh.
I recently had the pleasure of renting a car from Dayita Self Driving Cars and it was an outstanding experience. The booking process was very easy and everything was done through whatsapp. The staff was knowledgeable and provided me with helpful suggestions for my trip, making sure I had the right vehicle for my needs. They delivered car at my convenient location. At the time of delivery they made a detailed video of the car for future reference and shared that with me. They take full payment in advance including 3000 rs caution deposit. The car I received was in impeccable condition and was well-maintained. It was spotless, comfortable and provided a smooth ride throughout my trip. The car was also equipped with all the necessary amenities and technology, making my driving experience enjoyable and convenient. They picked up car from Airport as required by me. Inspected the vehicle and immediately refunded the caution deposit. There is 500 RS pick up and delivery charge. Which is a reasonable amount. I would highly recommend this rental car company to anyone looking for a reliable and exceptional rental experience. The staff, vehicles, and services provided exceeded my expectations and I will definitely be using their services again in the future. The overall experience was fantastic and I couldn't be more pleased with my choice.
Sayantan Mandal
2023-01-29
Excellent service by Dayita car rental... the car was handed over to me at the airport spick and span and in excellent condition... Of all my previous trips to Goa, this easily happen to be my best experience renting a car out at Goa.. Thanks a lot for your excellent service and keep up the good work.
Perfect timing . Brand new car. Had good time in Goa
Second time use of the services from Dayita and still a good experience. Easy, seemless handover and return of car from Dabolim airport. Car in good condition. Only point was car had almost empty tank on handover. Had to go out of way to fill petrol at a nearby bunk. Other than that, overall experience was excellent and hassle free. Would continue to use their services when I am in goa again.
Avinash Thakur
2023-01-29
After researching through google reviews i found this one with 659 five stars only and only positive reviews not a single negative review. Booked a i20 for 6 days through WhatsApp. It was very easy to book through WhatsApp message. They shared car pics and video and delivered the car at airport in the same condition. The car was waiting for us before our arrival. No formalities, just little security amount and photo of our license. During our stay they told us do not worry about the vehicle and enjoy the your holiday. I delivered rhe vehicle in the same condition at the airport. I highly recommend them for anyone in need of a car rental service. Continue with the great work and excellent service.
Everything was so smooth in terms of car delievery, pick up & payment. Mr deepak reached well on time at the time of delivery and pick up, we just went there and entire process was completed in 2 min. They gave us the neat car after washing and shared all basic(but much needed) details on whatsapp like how to connect Bluetooth, nearest petrol pump location, car complete video highlighting existing damages if any. Would always use their services in future and will recommend others too. Thank You Mr. Deepak and Rajesh to make our Goa trip worry free. 😊
Good service. Thank you.