SWIFT
Maruti Suzuki Swift

M Manual
2 Suitcases
4 Doors
5 seats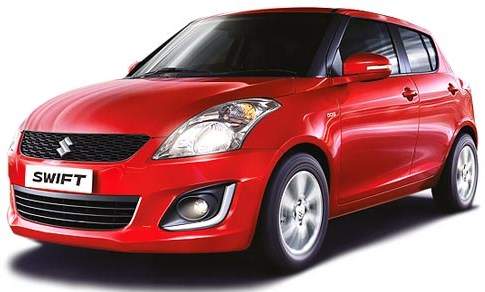 HYUNDAI i10
Hyundai i10 Grand
M Manual
2 Suitcases
4 Doors
5 seats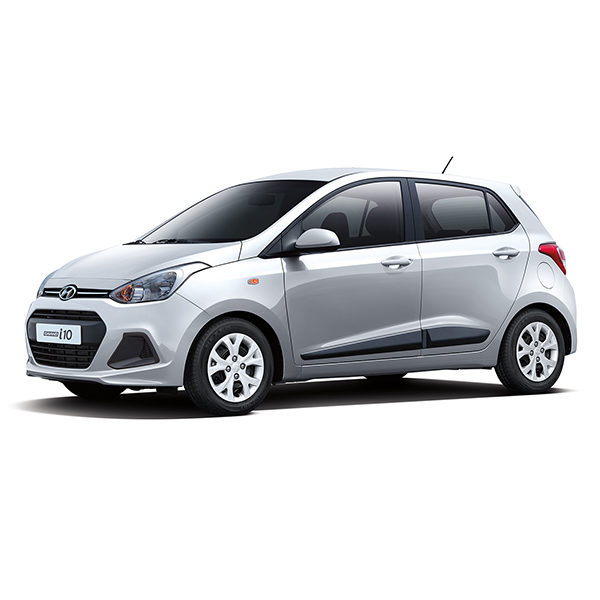 ERTIGA
Maruti Suzuki Ertiga
M Manual
3 Suitcases
4 Doors
7 Seats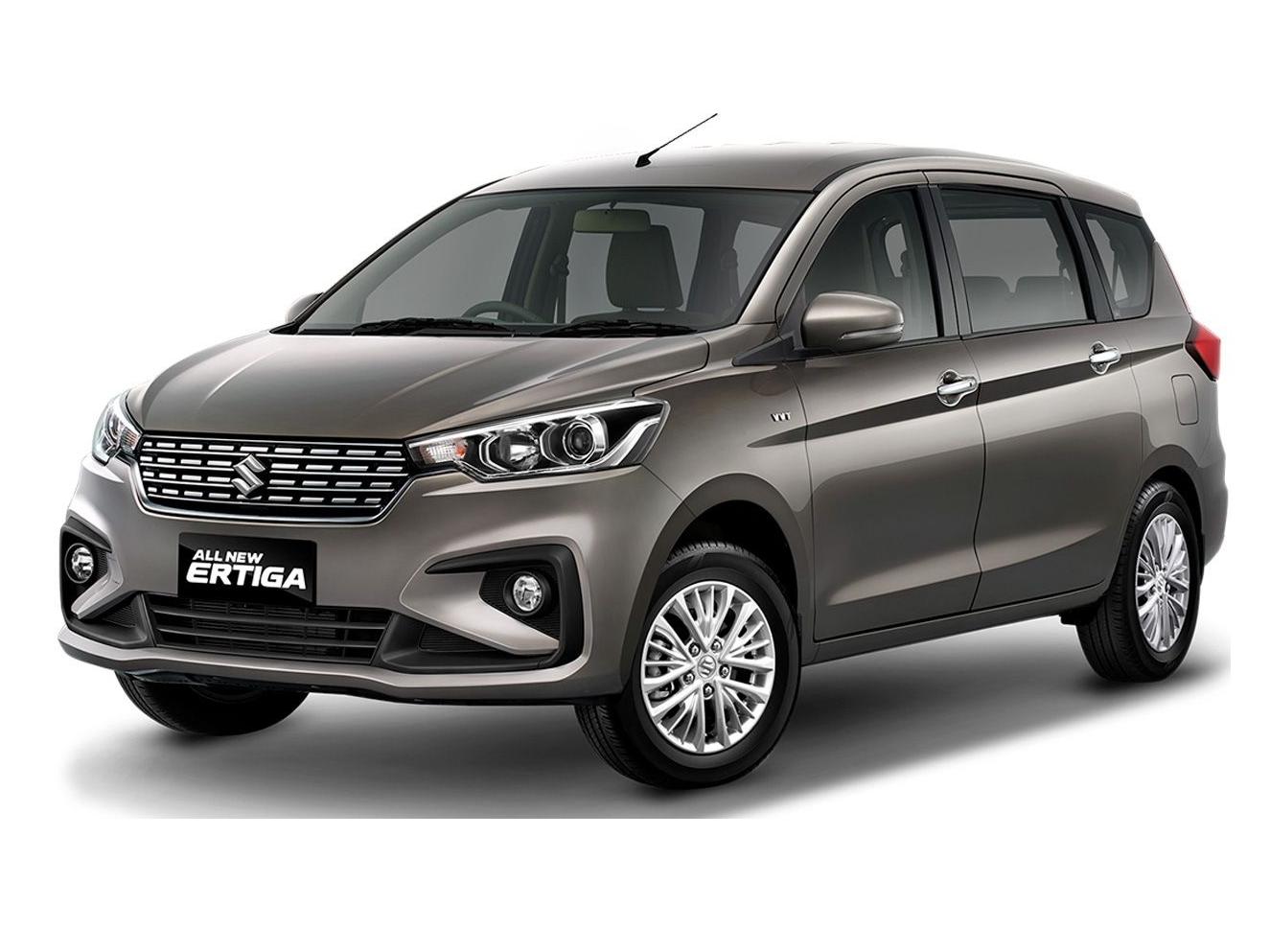 INNOVA
Toyota Innova
M Manual
3 Suitcases
4 Doors
7 Seats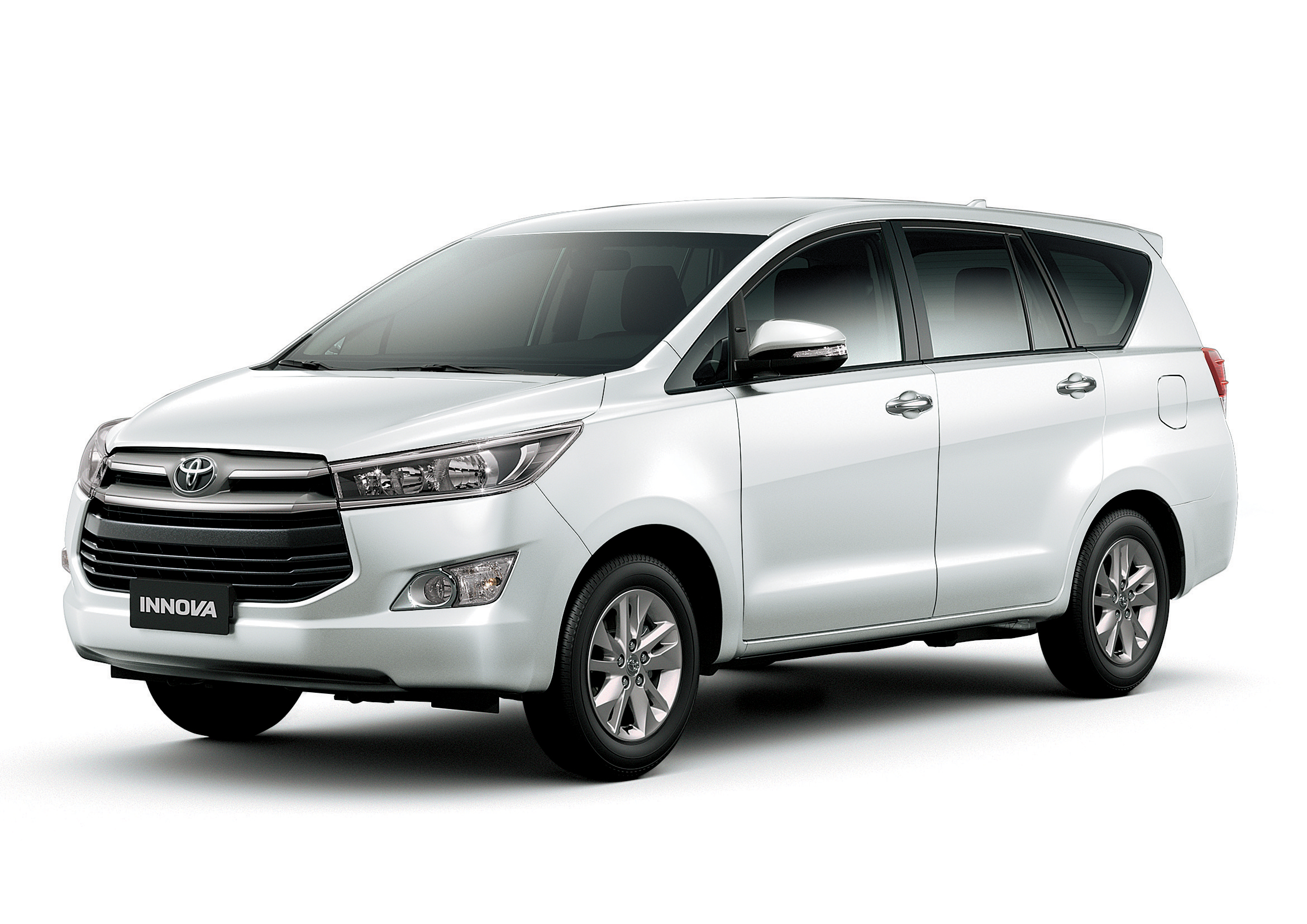 We also provide Group transfers 12/14 Seater upon request
Self Drive Car Rental
Airport Transfers
Railway Station Transfers
Goa Sightseeing 

Customised Rentals 

Group transfers 
Awesome Service Will surely recommend to everyone.
kshitij mistry
2023-01-19
Very nice service and professionalism as expected. The car was as discussed, neat and clean. Will surely recommend to use their derives.
The best car rental service in Goa. Throughly professional. Everything from car collection to drop was a breeze. Car is exactly as promised in excellent condition. Would definitely recommend to use their services.
The car was good and the overall experience dealing with Dayita was great
Have been a regular customer. Rajesh is prompt and helped us rent a baleno for 7 days . Driver delivers vehicle punctually and properly maintained vehicles always . Highly recommend their services .
Karman Kabir Singh
2023-01-16
This was the best comfortable trip to Goa as I rented the car from Dayita car rentals and was astonished to see there professionalism and the dedication they showed towards you on the whole trip where the car 🚗 was new with cleanliness at its best Will advise everyone who can drive the car should rent a car while in Goa and with Google map at its best you can reach with your time and comfort .
Shriraam Siranjeevi
2023-01-16
Great and prompt service. Fair and reasonable price, easy pickup drop service and a great person to be acquainted with. Good condition cars and comfy ride. We hired for 5 days and are very happy with the service!
Took swift auto car. Delivery to airport was great. Didn't face any issues, communication was great. Just know the details of coverage prior.
Excellent service. No wonder they have 5 star ratings. Very prompt service with new cars by Rajesh and Deepak. Their rates are quite reasonable when compared to other cab services. I would really recommend them for Goa trip.
Excellent on-time service, got a clean Wagon-R car for 4 days. Travelling with a baby, needed a trusted service. Airport pick-up and drop was flawless. Mr Rajesh is a trusted person, and they will be my choice for future as well!