SWIFT
Maruti Suzuki Swift

M Manual
2 Suitcases
4 Doors
5 seats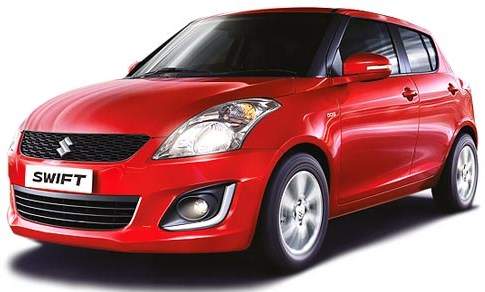 HYUNDAI i10
Hyundai i10 Grand
M Manual
2 Suitcases
4 Doors
5 seats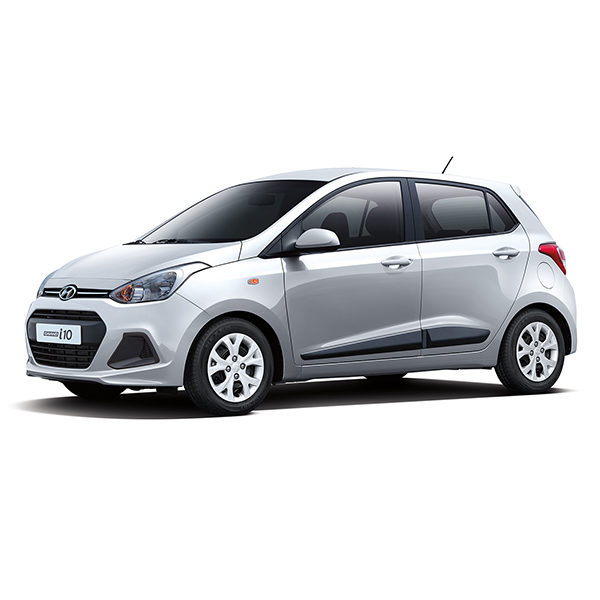 ERTIGA
Maruti Suzuki Ertiga
M Manual
3 Suitcases
4 Doors
7 Seats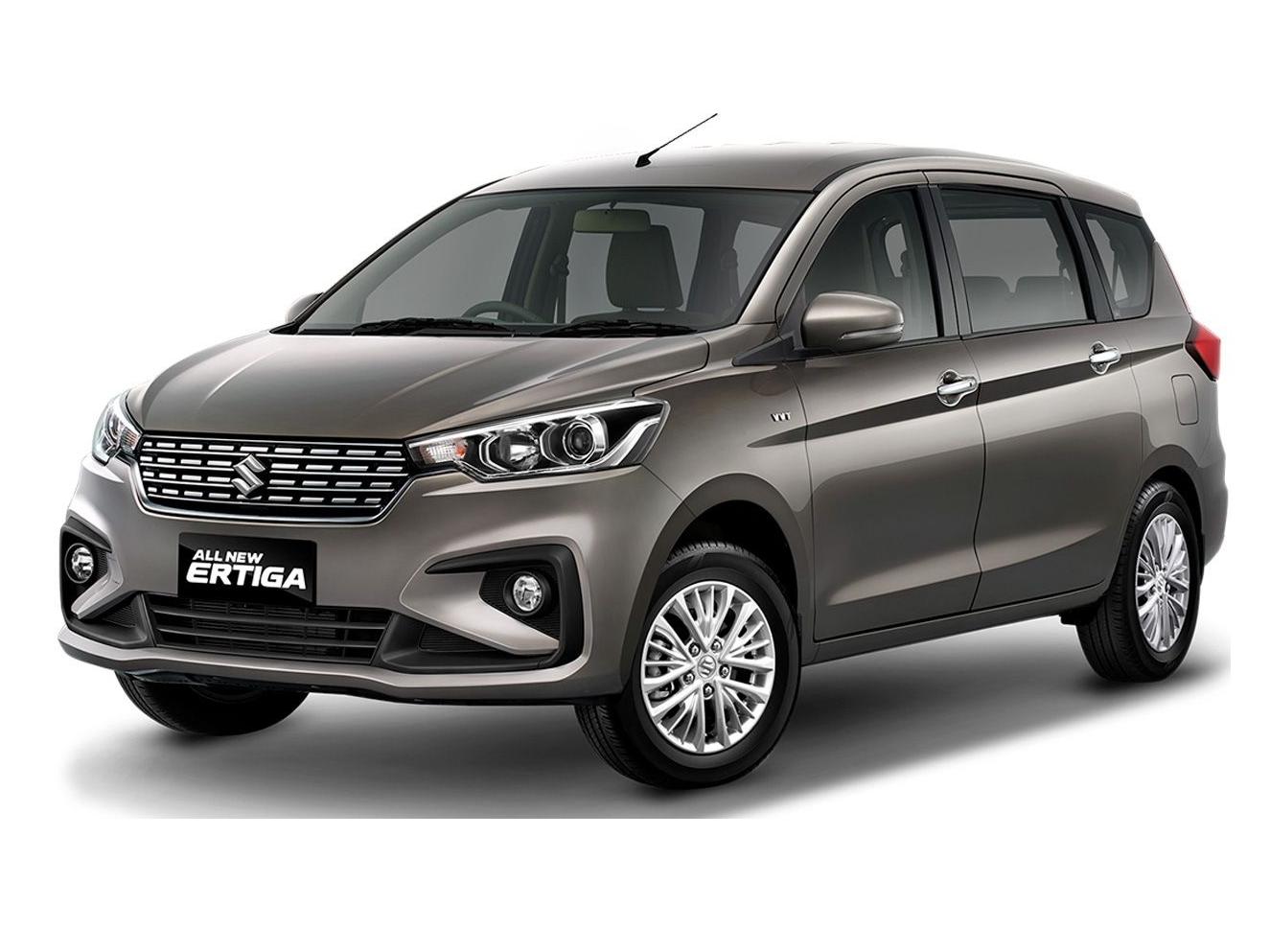 INNOVA
Toyota Innova
M Manual
3 Suitcases
4 Doors
7 Seats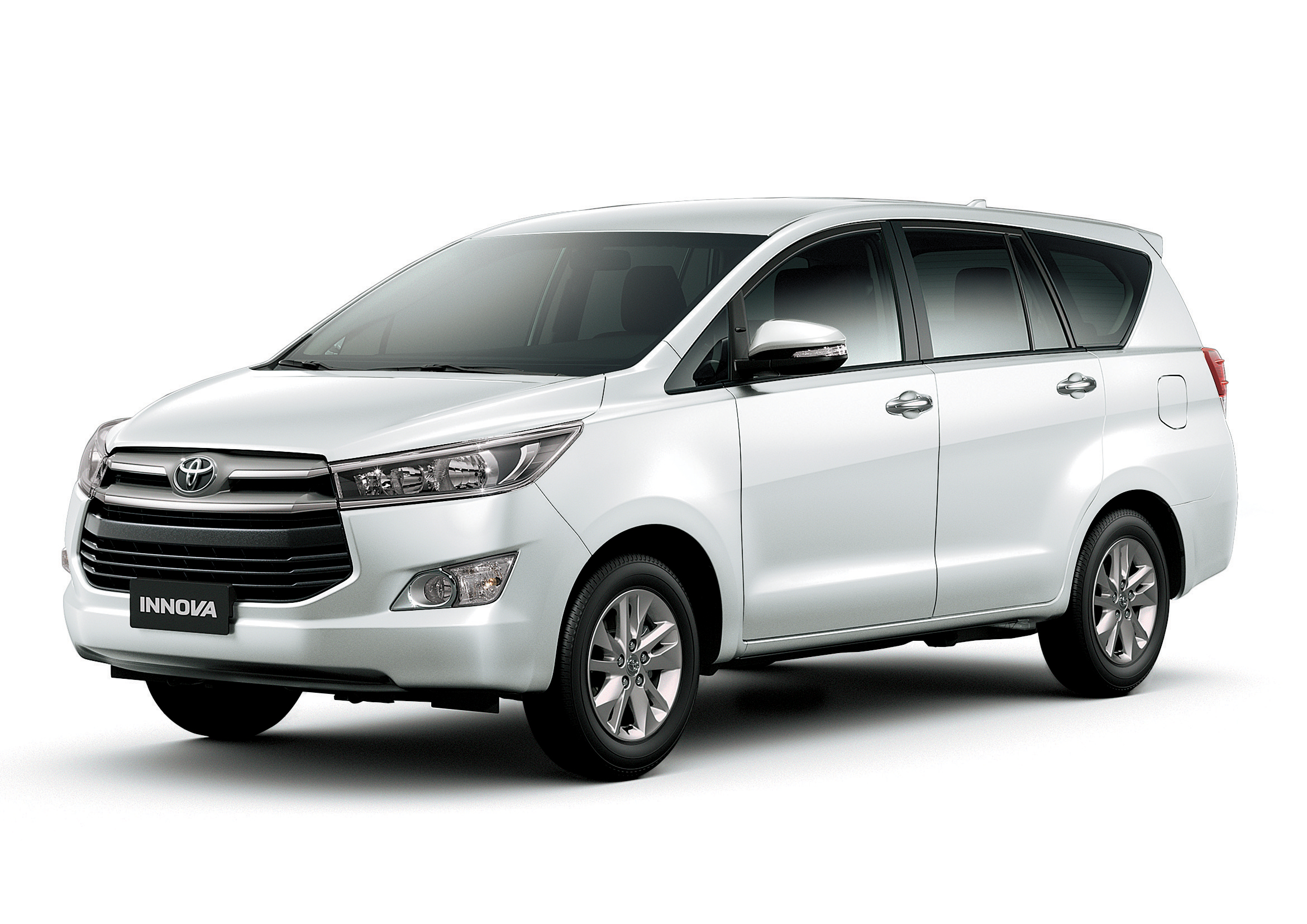 We also provide Group transfers 12/14 Seater upon request
Self Drive Car Rental
Airport Transfers
Railway Station Transfers
Goa Sightseeing 

Customised Rentals 

Group transfers 
Everything was Excellent. Loved the service provided. Very Prompt and Courteous.
rishabh purohit
2023-05-19
I had a wonderful experience with the car rental service. Their service was great and the car was in excellent condition. I was especially impressed with their punctuality, which made my trip hassle-free. Highly recommend!
Very professional service provided by Rajesh, Deepak and Satish. We booked a i20 for 4 days which was a brand new with excellent condition and delivered by Deepak to us at airport as soon as we arrived. They kept us updated proactively with car details and pickup location. Overall a very good experience and would definitely recommend everyone to try out their services. This was my first goa trip and first car rental experience. Thanks a lot for making our trip memorable.
Had super smooth and great experience with Rajesh and Anand. The car was well maintained and the hand off procedures were executed to perfection.
Kinjal Trivedi
2023-05-17
Wonderful wonderful experience. Very genuine people with great cars. Must go.
Excellent service. Given us the new car. I really appreciate.
Dayita is the best car rental service in Goa. The owner Mr. Rajesh was proactively updating us about the person who is going to pickup and drop the car, as well as the service was provided on time at the airport. We travelled from Bangalore to Goa and vice-versa. We rented a Baleno and Rajesh sir provided a car in brand new condition, drop of the car was done at airport at the exit gate and they were so punctual even during the pickup. Advance was returned after car was inspected and the overall process was handled so smoothly. Hassle free experience for us, enjoyed Goa with our personal drive and explored North and South both ends. I would highly recommend Dayita for car rentals within Goa and i would definitely opt for them again whenever am in Goa!! Thanks for everything..
The cars were in very good condition. The owners were very hospitable and Co-operative. We changed our pickup and drop location and they were very accommodating.
Great service. Condition of the car from both interior & exterior was quite good, almost new. Owners Mr Rajesh & Mr Deepak are thoroughly gentlemen & have their complete faith & trust in customer. Highly recommended services
Abhinav Kishore
2023-05-14
Superb experience with Dayita. There were no hassles in getting the car and while returning it. These guys are professionals and take care of the details like proactively guiding you on Goa rules, where to get petrol, airport parking etc, ensuring there is a person on the location on exact time to give or receive the car, helping u immediately if you have any query while u have their car. I was lucky to a brand new SUV for 4 days. I am sure I will go for Dayita next time and recommend everyone to go for it.