SWIFT
Maruti Suzuki Swift

M Manual
2 Suitcases
4 Doors
5 seats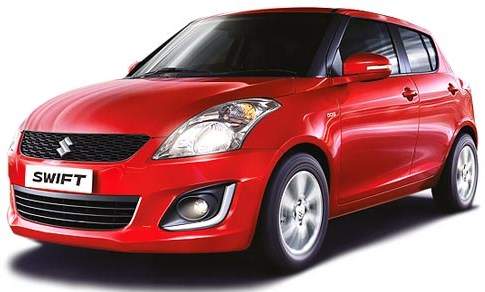 HYUNDAI i10
Hyundai i10 Grand
M Manual
2 Suitcases
4 Doors
5 seats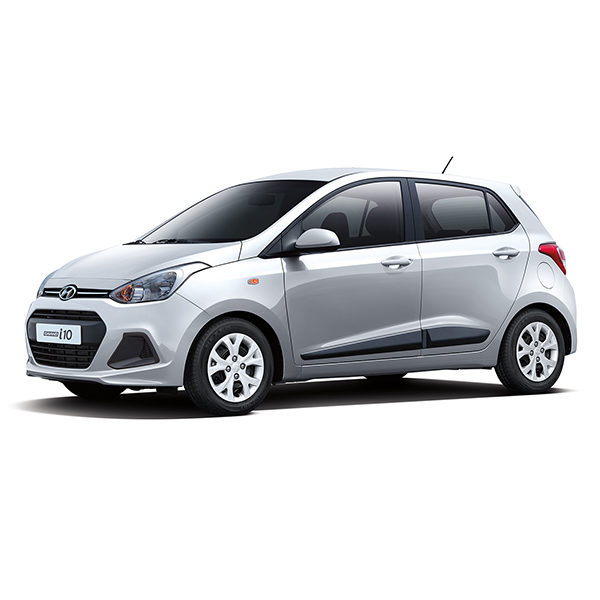 ERTIGA
Maruti Suzuki Ertiga
M Manual
3 Suitcases
4 Doors
7 Seats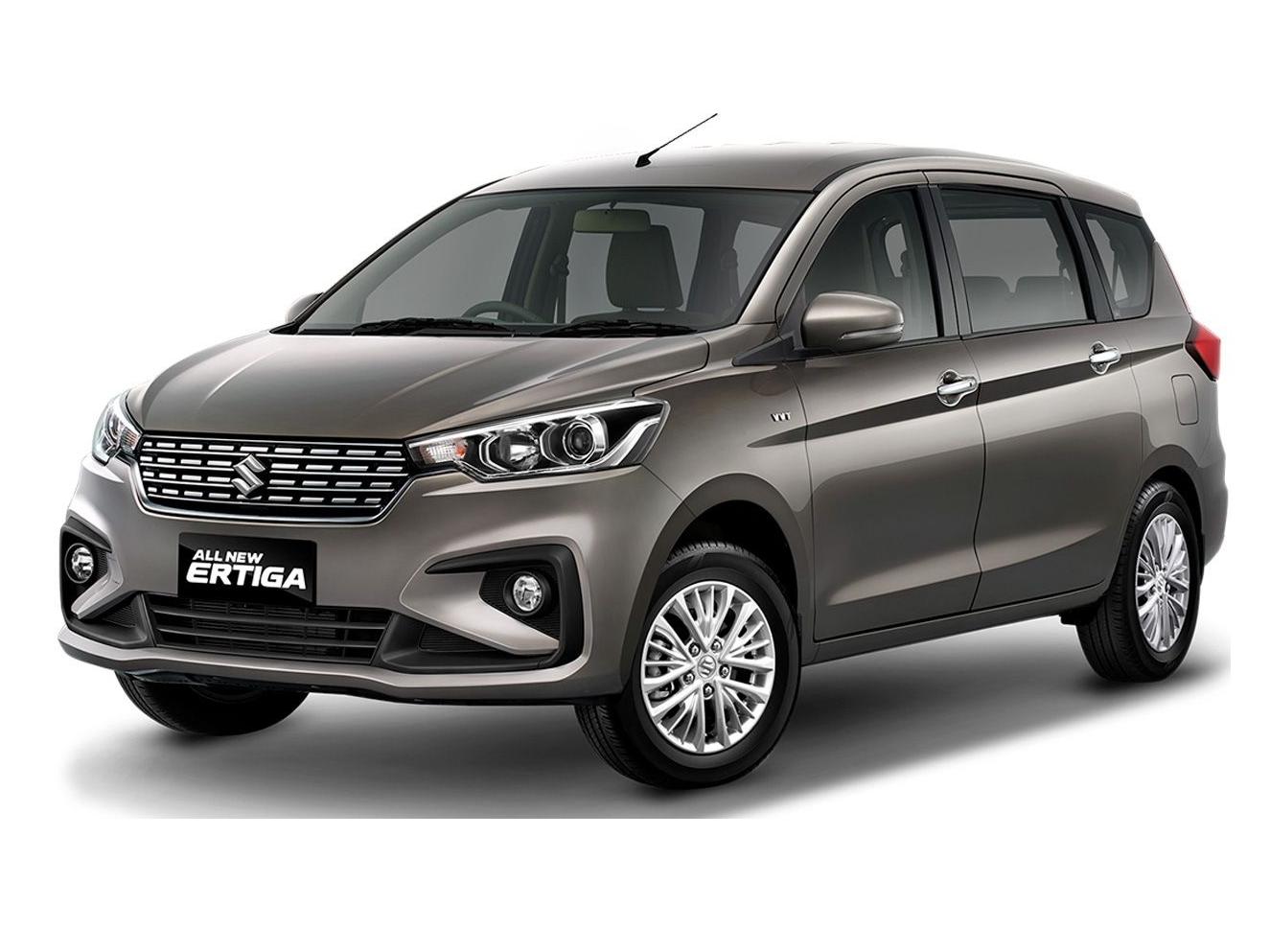 INNOVA
Toyota Innova
M Manual
3 Suitcases
4 Doors
7 Seats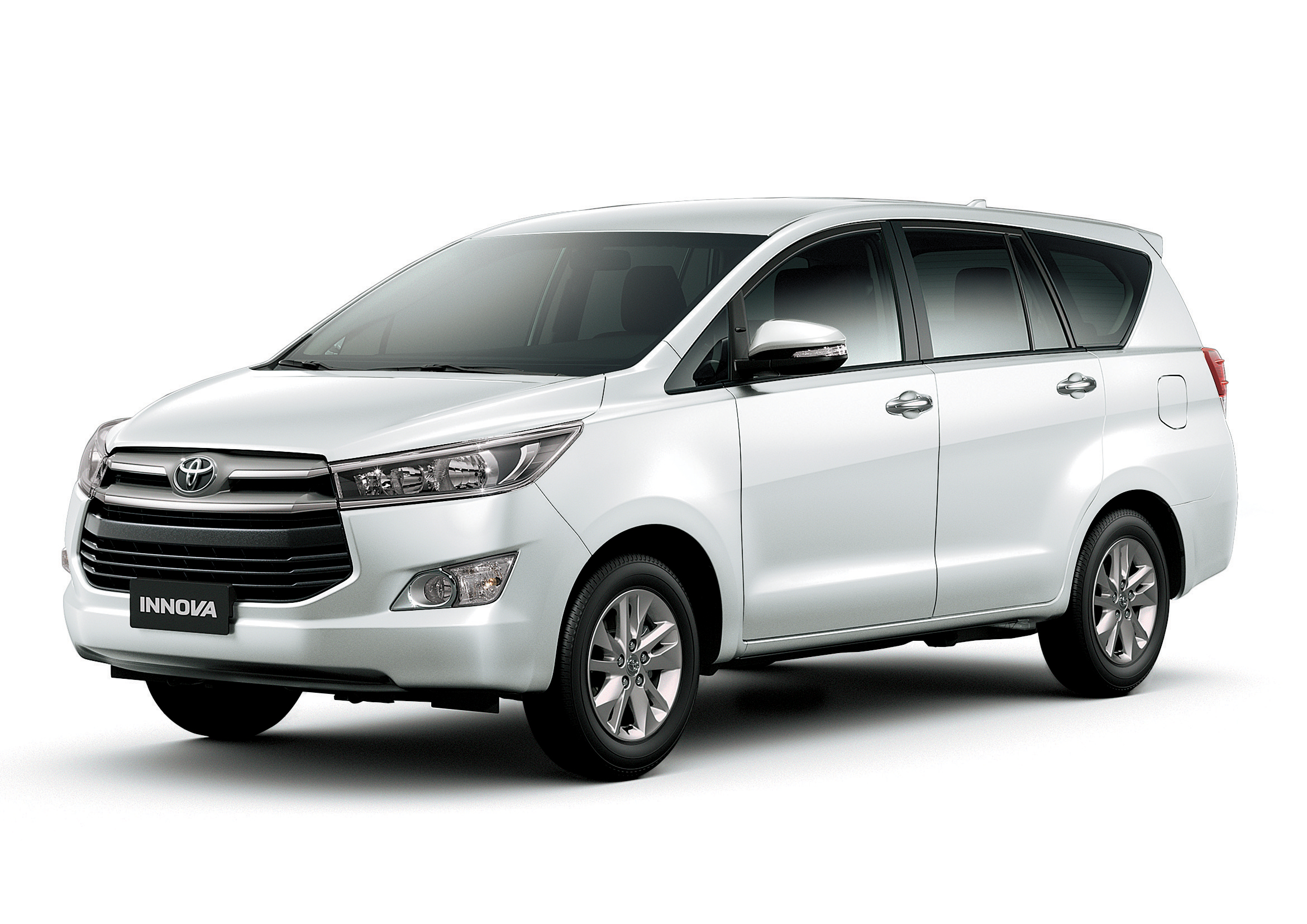 We also provide Group transfers 12/14 Seater upon request
Self Drive Car Rental
Airport Transfers
Railway Station Transfers
Goa Sightseeing 

Customised Rentals 

Group transfers 
Shashank Kapoor
2023-09-11
Reasonable price. Prompt response, always reachable. Highly recommended.
Well these guys are professional to an A if u know what I mean..it was a hassle free experience...I am saving the number for further references..thank you.
No fuss car rental. Everything was very smooth - right from the first call to Rajesh to finally handling over the car. Just go for them, they're the best!
This was the second time visiting Goa , Rajesh sir has provided exceptional service and support. Cars were maintained well and were in good condition. Satish was outstanding , car delivery and pickup at the airport was hassle free . Services provided were top notch and would definitely recommend Dayita self drive cars ..
The service was exceptional and the experience was hastle-free. Satish was good at communicating all the terms and conditions and made sure the pick-up and drop off was smooth.
Rented a swift car from Dayita self drive car rental for 4 days from 26 August. Experienced first hand why they have 5 star ratings after so many reviews. Car was clean and perfect. The car pickup and drop was smooth. They were waiting for us at both places even though we reached 30 mts earlier than expected for picking up the car. Thank you Dayita team. Keep rocking????.
Very timely delivery and pick up..good condition of car..it was so smoothly managed...and economical..
Very well maintained car . One thing needs to be improved is pickup of car by their team
Good